Video presentation of our Vocational College
Our Vocational College in numbers
weeks of practical training
ECTS points study programme
Source: spletna anketa o zadovoljstvu študentov 2018 (online survey about student satisfaction, 2018)
Good attitude of lecturers towards students, orderliness of premises, appropriate equipment for the performance of work.
Good professors and meticulous explanation at lectures. Some professors lecture in a fun way, too.
Personally, I'm very satisfied with our school because you're not only a number, you're treated as a human! This is essential for my decision regarding the selection of education.
Acquired new experiences and knowledge throughout the whole course of study.
Good relations between students and professors.
|
The lecturers were always ready to acknowledge our wishes, they were willing to adjust the schedules of exercises and exams, and they were understanding of occasional absence of students.
|
A wide range of knowledge acquired.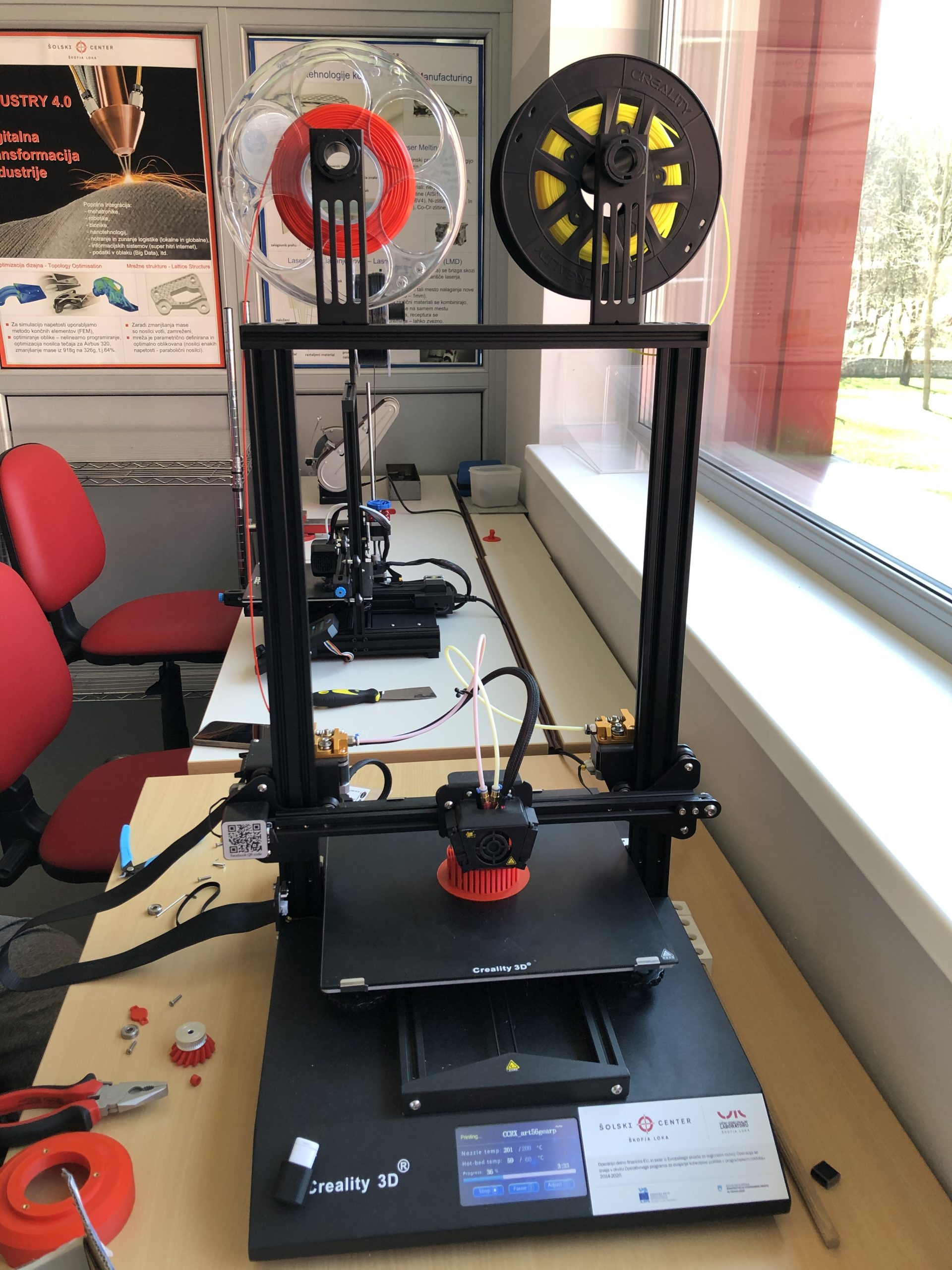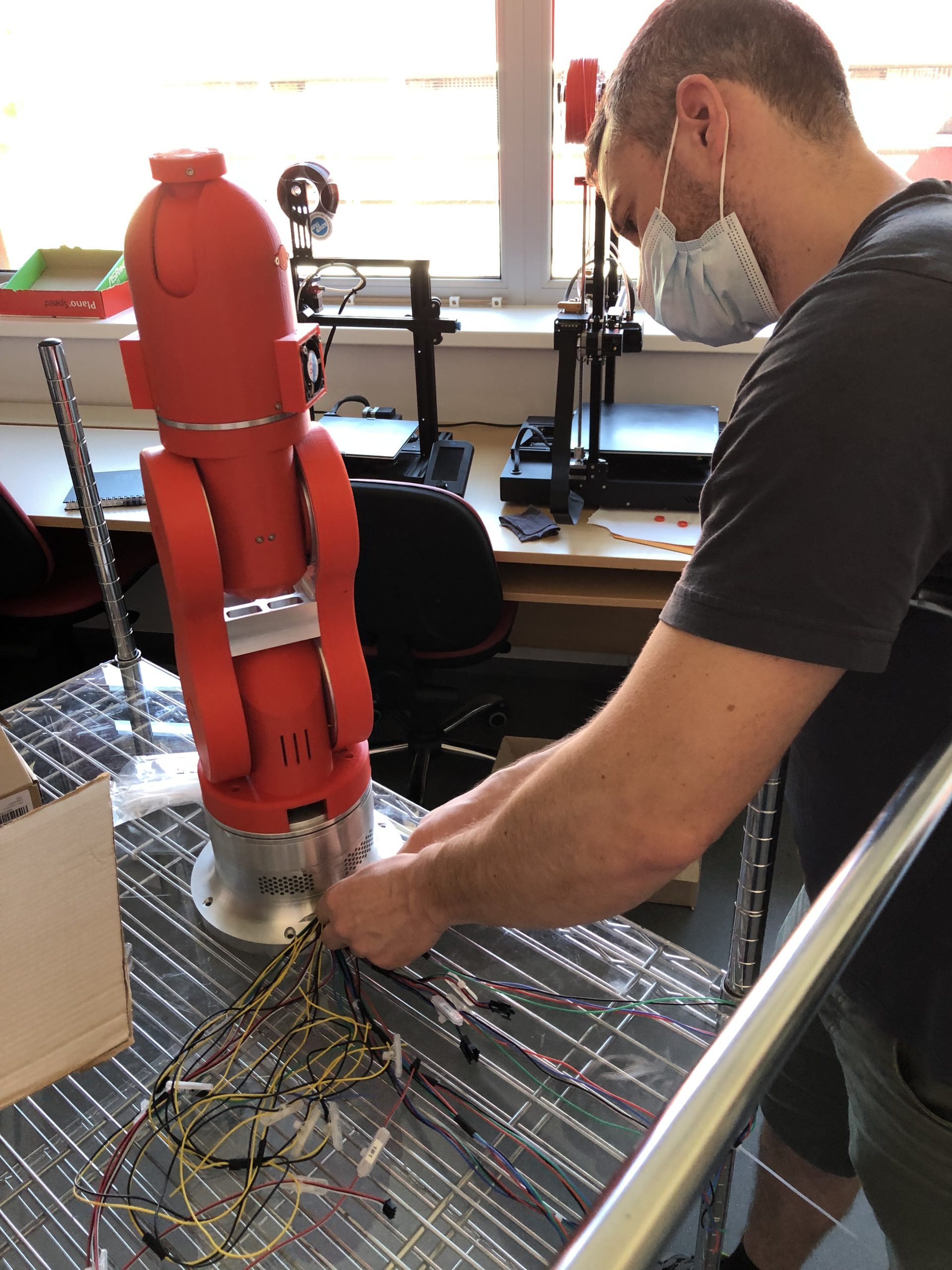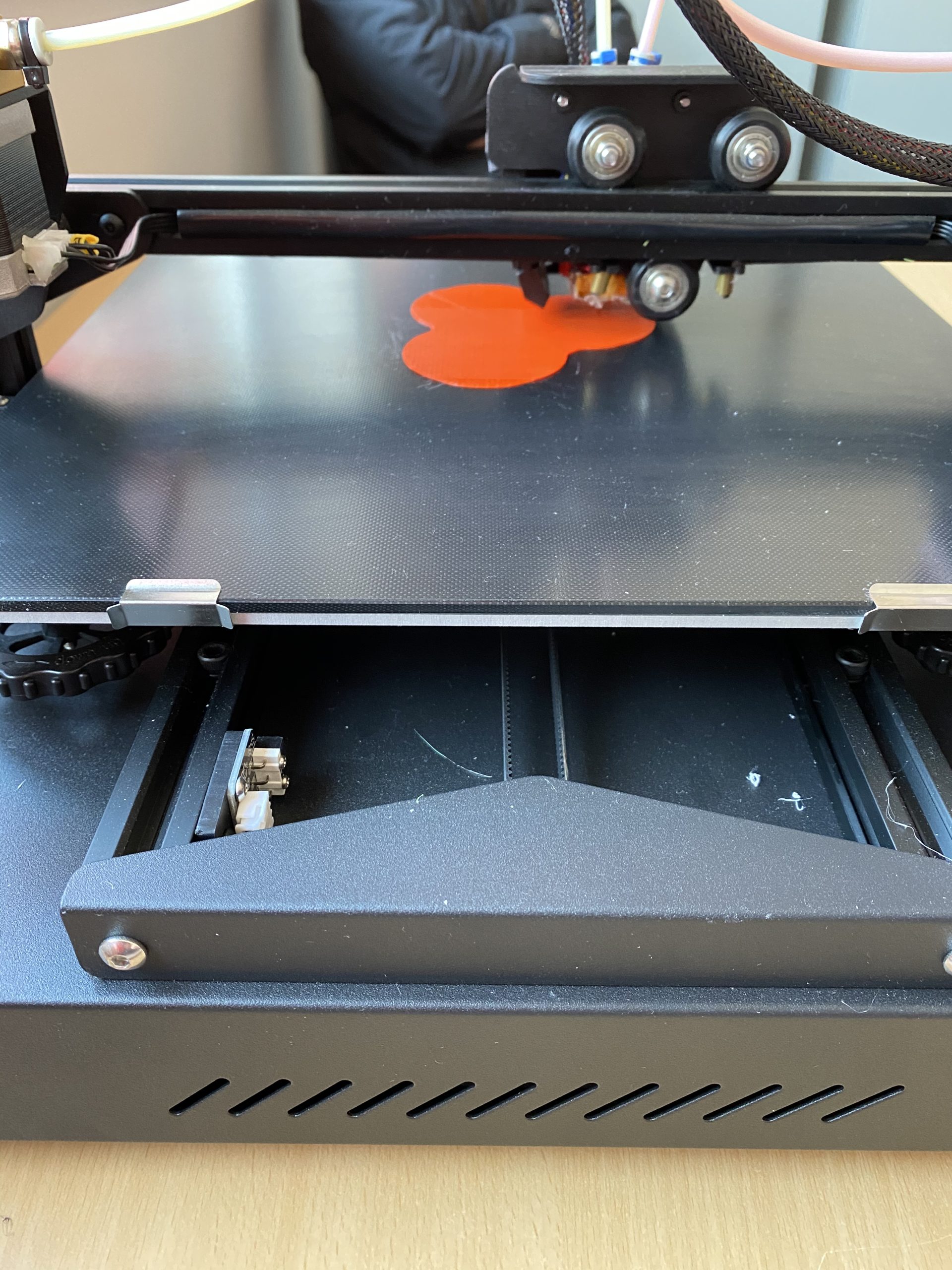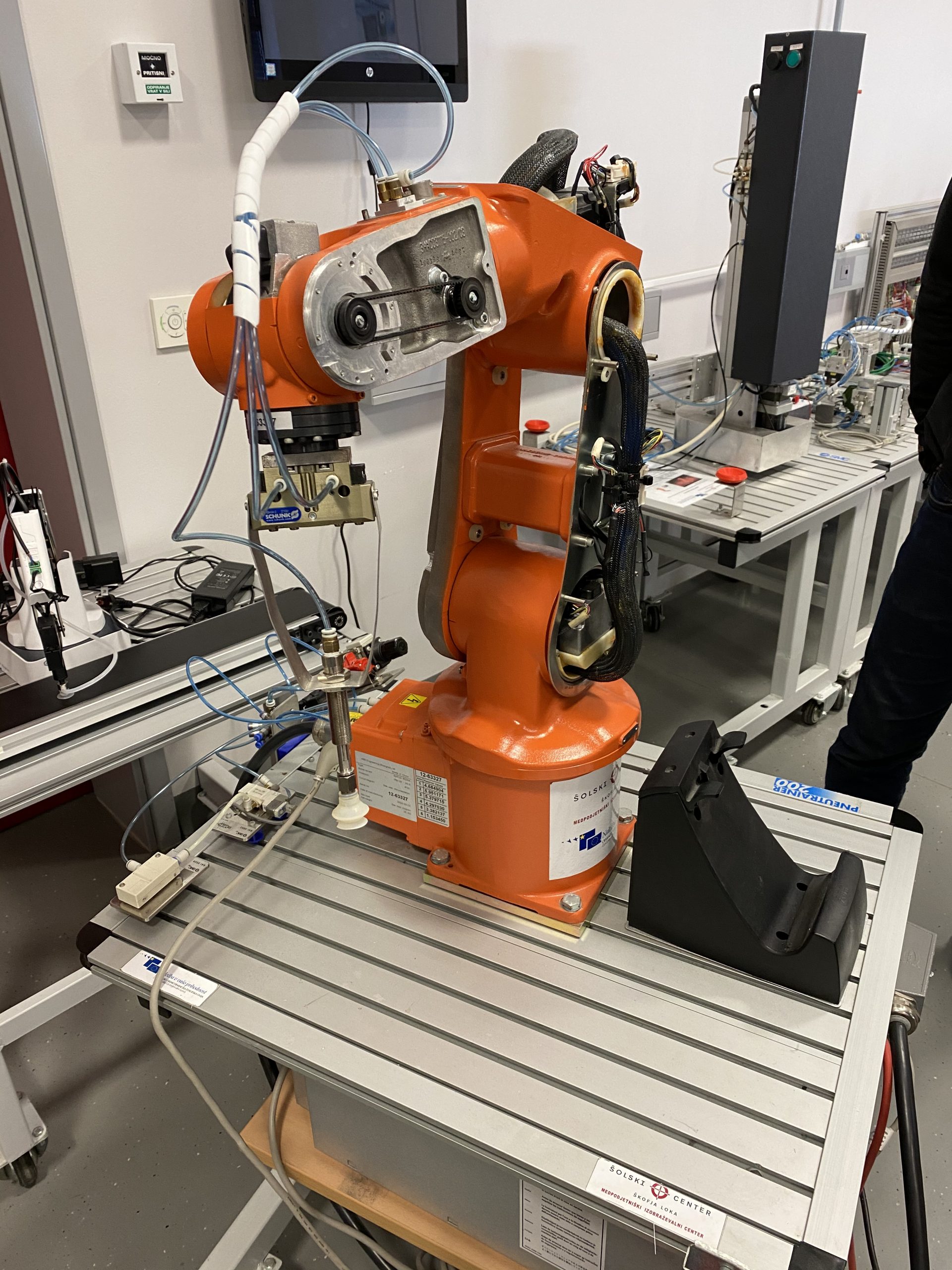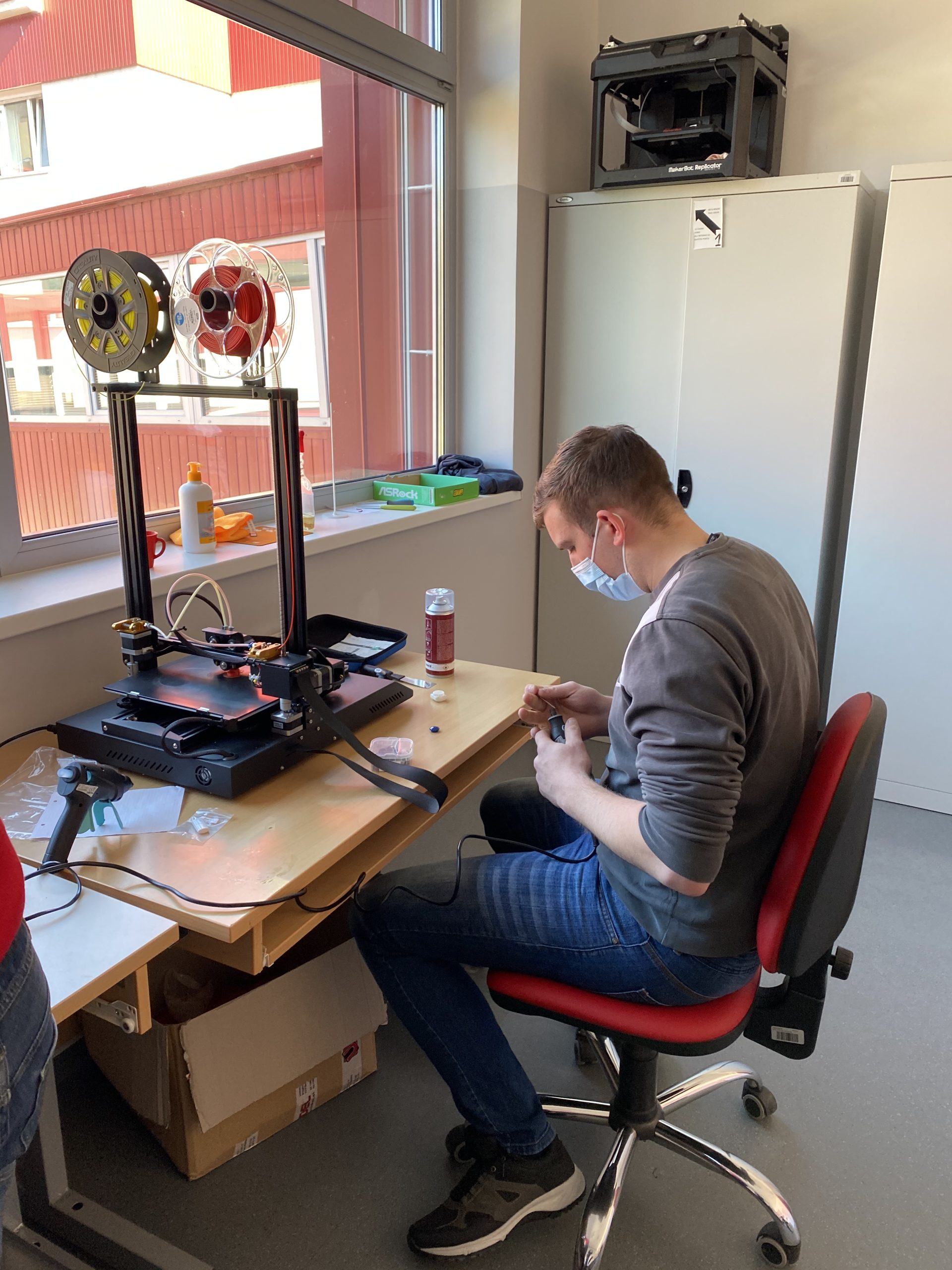 Achievements of our students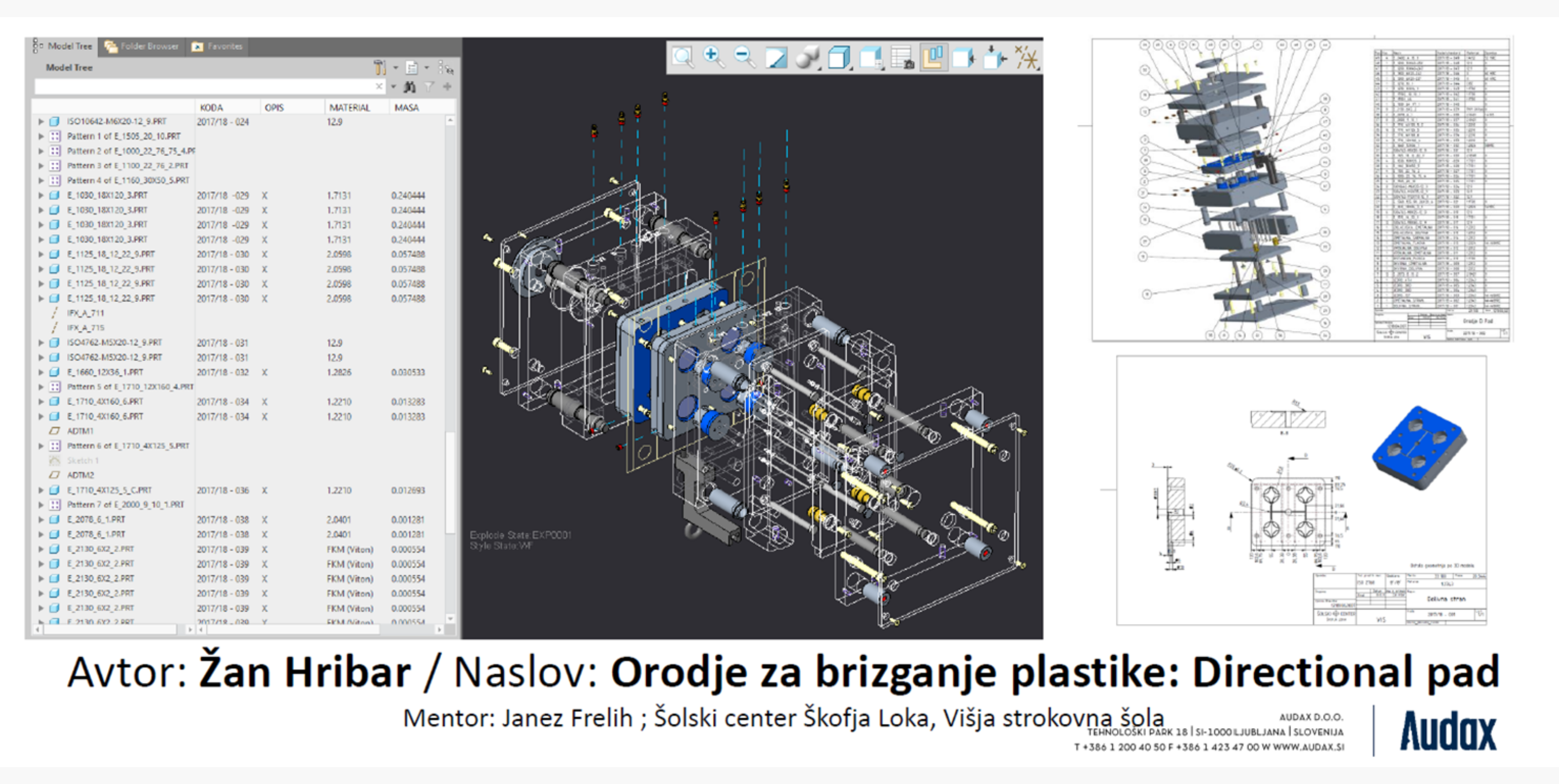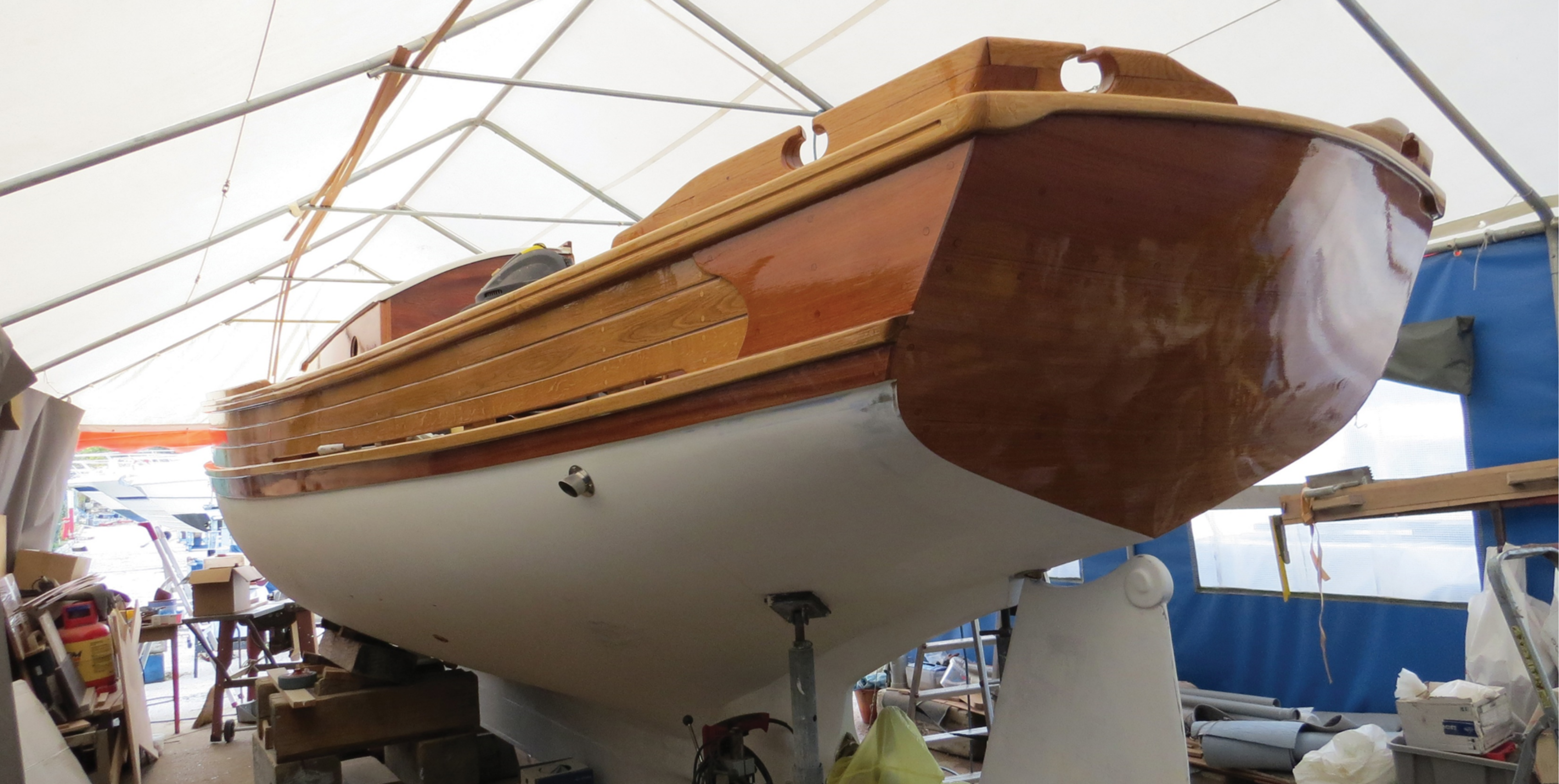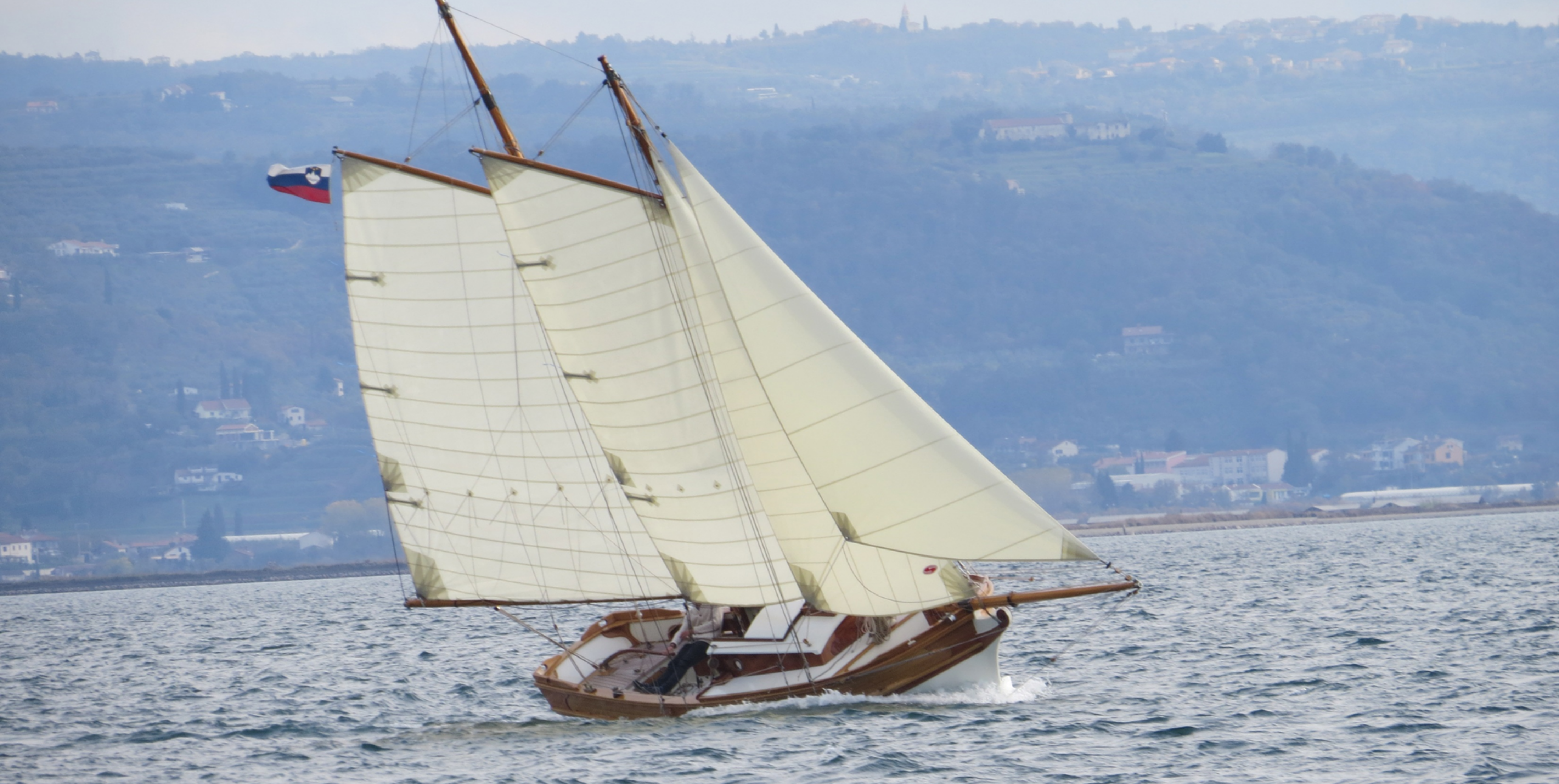 Graduation ceremony — May 2022